Service Germany
The CTS service -
our service for you.
CTS GmbH introduce themselves to you as the efficient partner for manufacturing, sales and service for installations for the environmental simulation. Your advantage is a CTS service relying upon employees who, thanks to their international experience of many years, can propose you a complete service program.
Perfect service means to us
Maintenance service:
A regular maintenance ensures a permanent operating readiness of your device. This means avoiding high repair costs and longer downtimes. The observance of the performance parameters is checked.
Change-over to new refrigerating mediums:
Already operating devices and installations which still work with ozone depleting refrigerating mediums are adapted by the CTS service to the latest state of the art technique by the means of a conversion. The correct elimination of the old refrigerating mediums is included in the scope of this service.
Conversion to a new control unit (ITC):
Older devices may be enhanced by the integration of the new ITC control unit.
Upgrade and modification service:
Installation of additional options in your existing installation. These works can often be performed on site thanks to easy-to-build-in modules.
Calibration service:
Calibration of your old devices and measuring instruments. It is valid as a proof of the accuracy of the implemented test and of the applied measuring devices in order to meet EN 29000 and ISO 9000. CTS can also perform DKD calibrations on-site.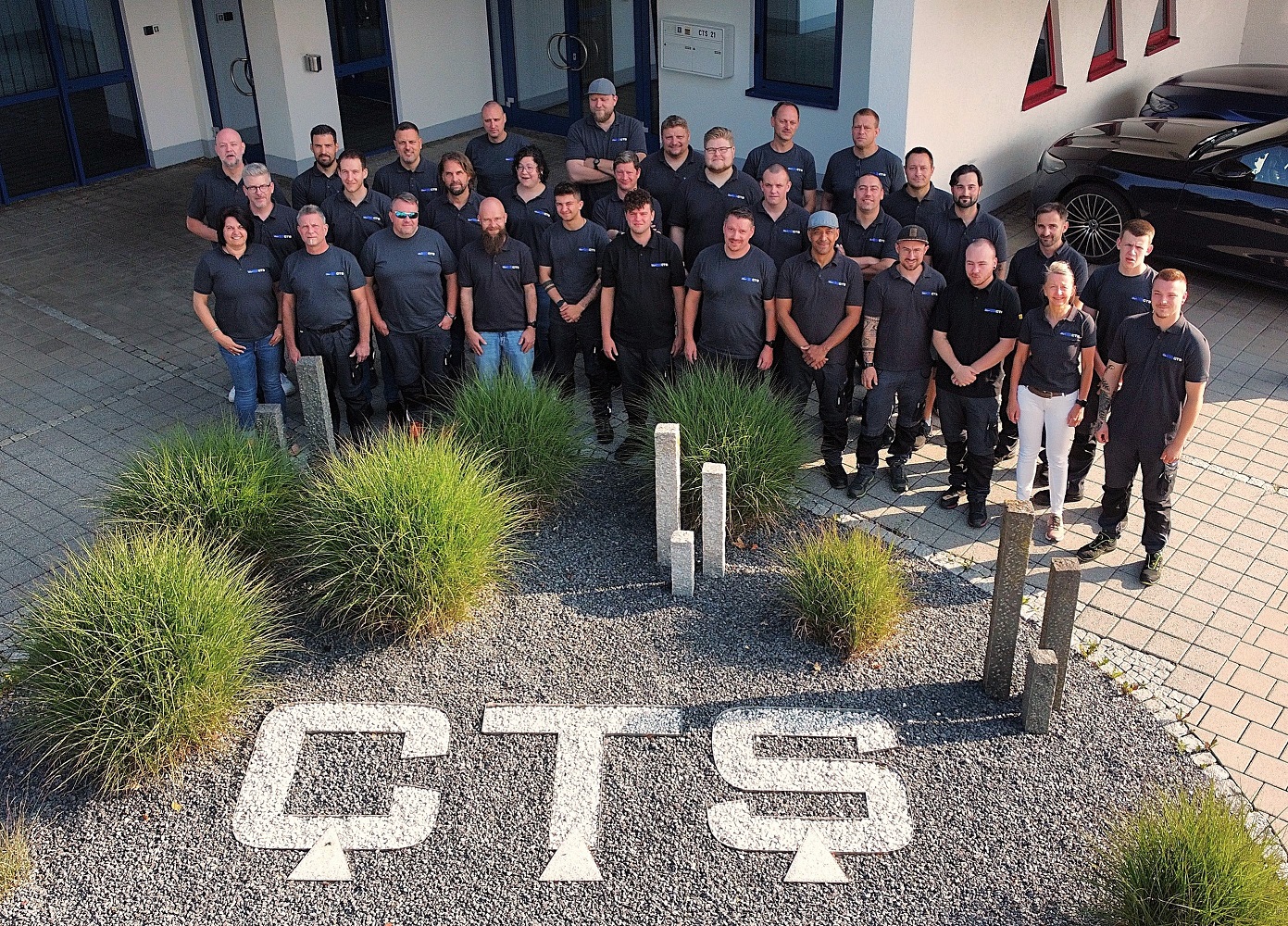 Thanks for sending your enquiry directly to CTS.
CTS GmbH
Service department
Tel.: 0 74 71 / 98 50 11
e-Mail: service@cts-umweltsimulation.de