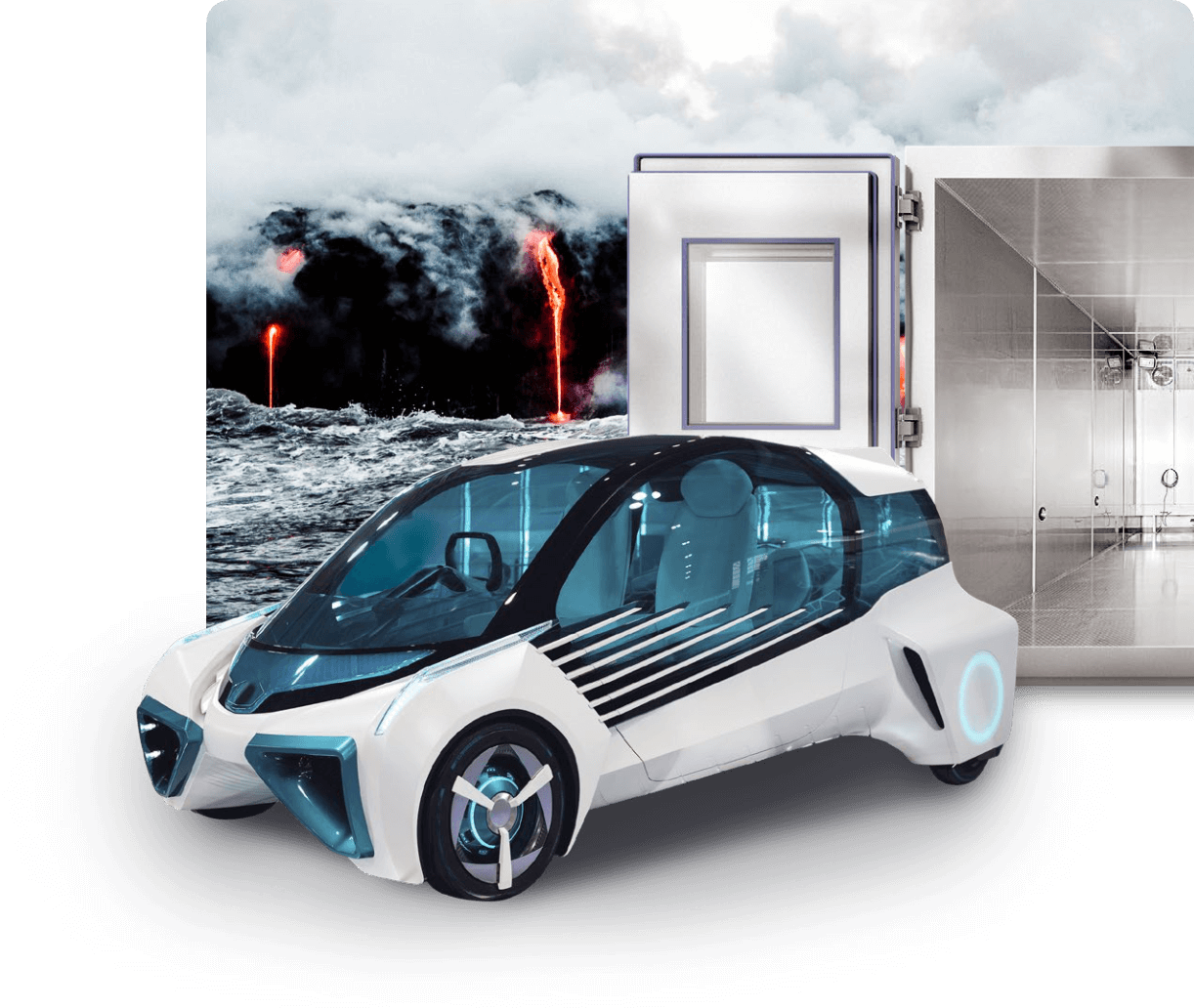 About us
CTS GmbH is one of the world's leading experts in the manufacture and distribution of environmental simulation devices. Our test cabinets and chambers simulate various environmental factors such as cold, heat, humidity, light, vibration, corrosive gas and pressure. Our customer base appreciates the high quality, reliability and ease of use of our products, which are all made in Germany. Our service network in Germany and abroad is an excellent example of speed and competence. As a sought-after service provider, we also calibrate environmental simulation devices, including those made by other manufacturers.
The more people expect in terms of technology, reliability and precision, the more they expect from the testing process. Our employees' considerable experience gives us a strong lead in that respect.
Tested at the limit
checked for everyday use
Established
April 1996
Staff members
Approx. 180 employees
Credentials
More than 12,000 devices and units built in Germany and abroad
Managing directors
Philipp Jehs
Nathalie Maute
Shareholders
Philipp Jehs
Nathalie Maute
Jennifer Deschler-Modes
The CTS aspiration -
greater safety and
quality in everyday life
Supporting our customers with cutting-edge technology
For us, everything revolves around safety and quality. Both are fundamental requirements for the products we use every day. That is what drives us every day: with our environmental simulation devices, we make the world safer and ensure that quality expectations are met.
Precision that hits the spot
CTS provides the right environment to test products under extreme conditions so they run smoothly in practice. We support our customers by reliably simulating environmental influences.
Innovation with a wow factor
CTS is a supplier of future-oriented technologies and a sought-after specialist in customised products. We react quickly and flexibly to the specific requirements of our customers. Together we develop innovative solutions for highly complex projects. We are leaders in the field of energy efficiency
Photos of fascinating landscapes

Will my camera work in the cold?

Ride through the city

How long will the battery of my e-bike last?

Business or holiday trip

Can I feel safe on the plane?

Off-road adventure

Will the airbag even deploy in the desert?
The CTS philosophy – a visionary
global mindset and
a solid set of values
Founded on the basis of a vision
Managed on the basis of responsibility
Progressing on the basis of technology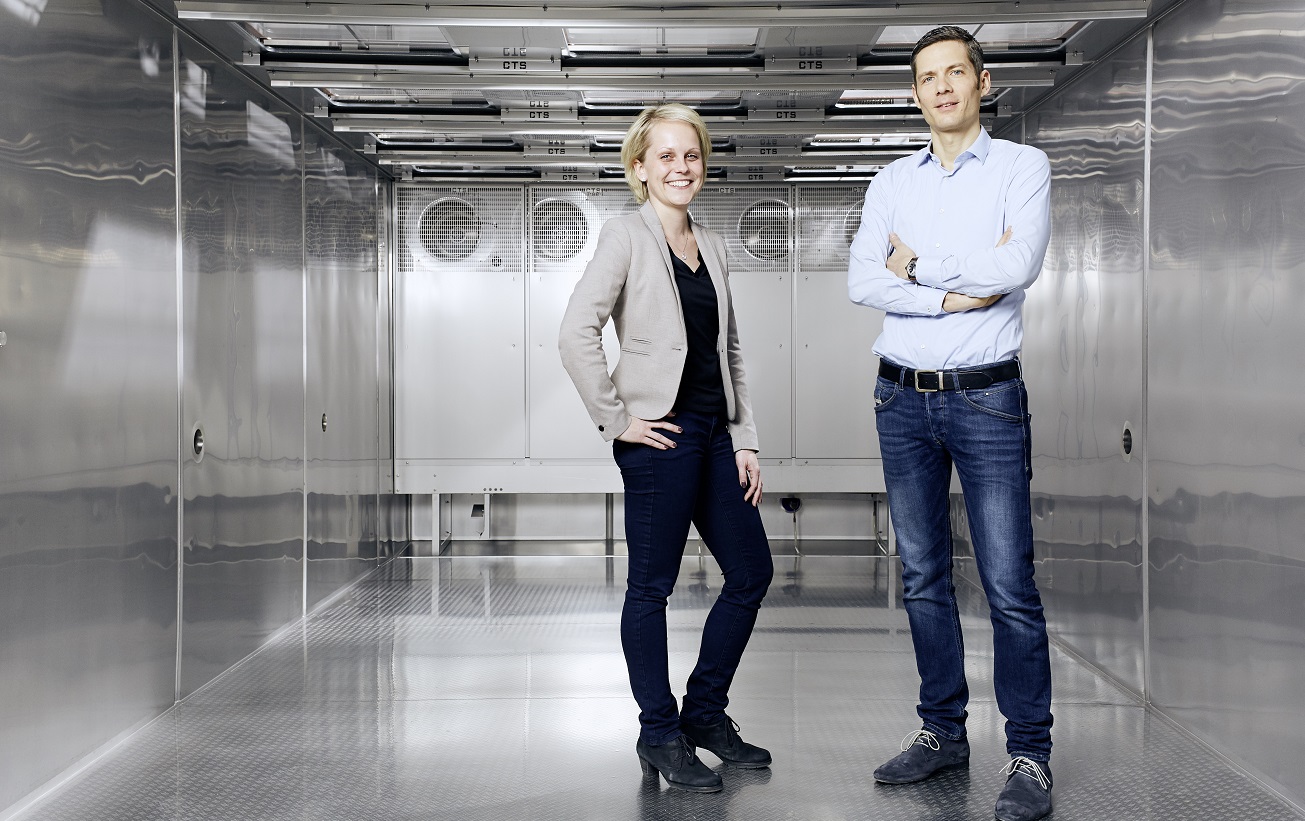 Our success is based on a philosophy of long-term partnerships with customers, suppliers and employees. This is how we strengthen the relationship with our partners. We obtain parts almost exclusively from regional suppliers. Together we develop solutions and strategies for a successful future.
The founders of CTS recognised as early as the mid-1990s that the need for safety and the demand for fault-free, reliable products would increase. Today, more than 180 employees support the company. CTS is continuously on course for growth!
Our know-how is in demand internationally, whether our customers dine on Maultaschen, dim sum or ravioli. We are always at the forefront when it comes to product testing. Flexibility is what sets us apart. If a customer wants it or the product requires it, we come to you. No matter where we are in the world, we always treat our partners with openness and respect.
If you appreciate working with a global player whose actions reflect the tradition and values of a family business, CTS is the right company for you.
Founded on the basis of a vision, managed on the basis of responsibility, progressing on the basis of technology.